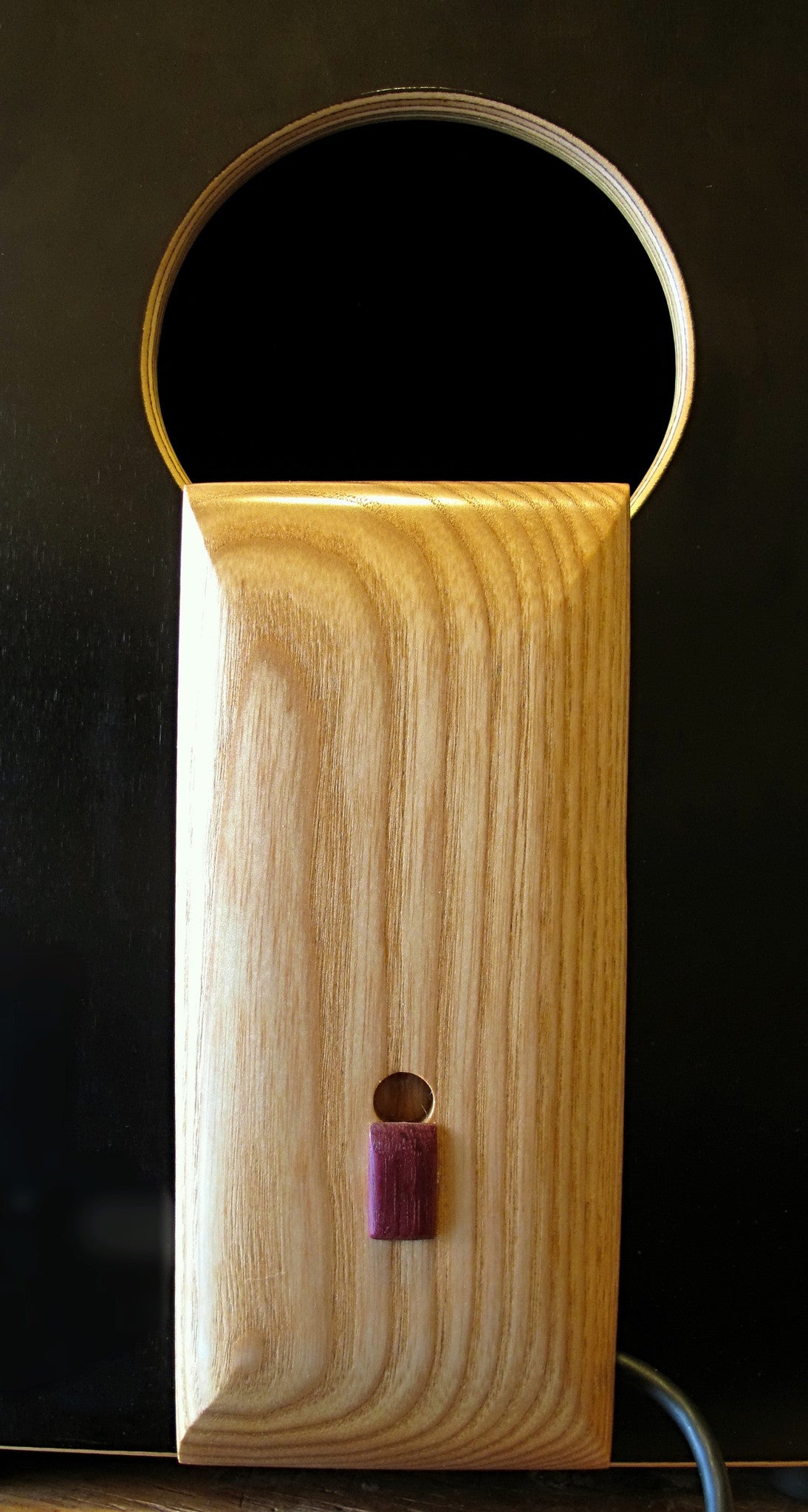 Universal TCM for the New Shure Beta 91A
The simple and beautiful solution to amplify your Cajon. This larger mic System was specially designed for the New Shure Beta 91A boundary Mic and can also be used with the ADX 60 Mic.
Just plug in and play! This hand crafted piece of art is designed to compliment and enhance your performance. Available in domestic woods ( Beech, Ash and Oak) and exotic woods (Purple Heart)
This mic system does not include the mic.
Due to the nature of wood, slight inconsistencies may appear and is in no way considered a flaw. These items are considered art and no two pieces will be exactly the same.
Dimensions 9" x 4" x 1 1/2"Approx. Weight 10 oz


Included in package: Mushroom Lock to mount mic system to drum and hook & loop to attach mic.



With the rarity of some woods the availability and quantity may be limited.