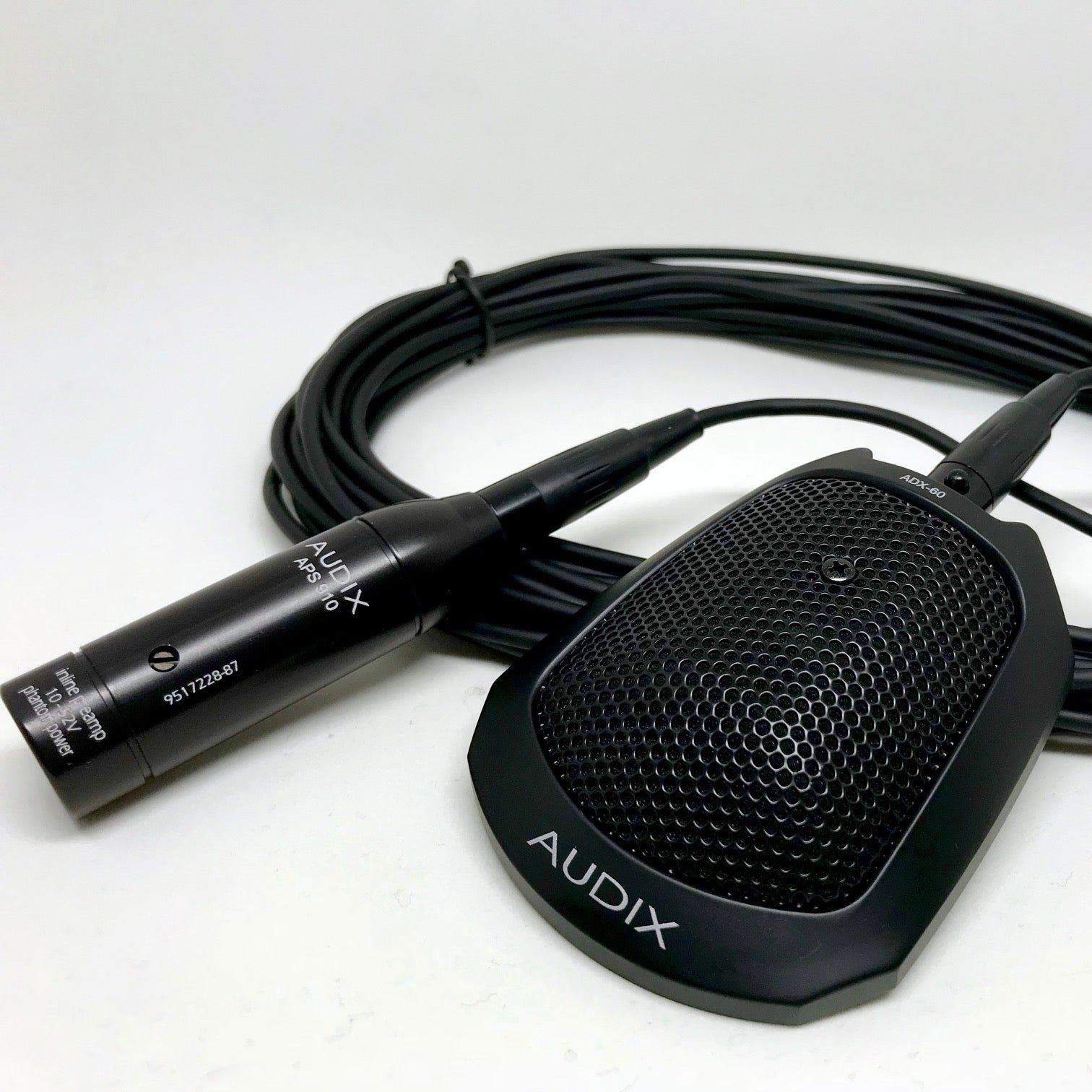 Microphone for TCM Mic Mount
We have an Audix microphone available through our site that is made to work with the following systems.
Audix Adx 60 (Works with TCM60, Universal TCM and TTM)
Included in package: Mic, cord and preamp line.
We are able to offer this microphone at a discounted price ONLY when purchased with one of our systems.